Kristinestad Kommun / county 04/06/06
It was a nice sunny Sunday, luckily Kristinestad was in middle of two low pressure areas, meaning that the heavy rain didn't interrupt my picture taking day.

I haven't been in southern part of Kristinestad county for many years and I wanted to refresh the picture of it in my mind.
You can see a climpse of it through a camera lence......
:)
Kilen, Sideby
Kilen, Sideby
Kilen, Sideby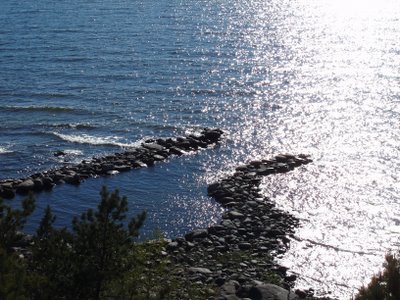 Fischas, Fågeltorn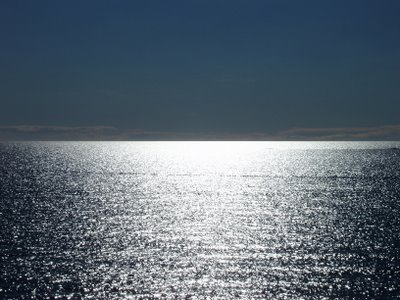 Fischas, Fågeltorn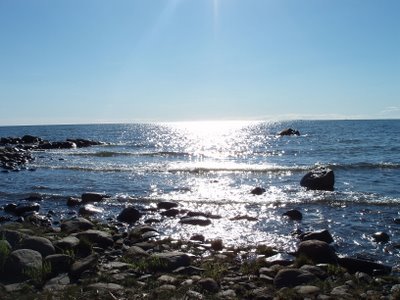 Fischas, Fågeltorn